Download one of the templates.
Pick the template that will best suit your needs. Each one is labeled with the proper dimensions.
Have questions? Download the interactive PDF below.
Apply your artwork to the template.
Drop your artwork into the selected template. If you have any questions refer to our artwork guideline document.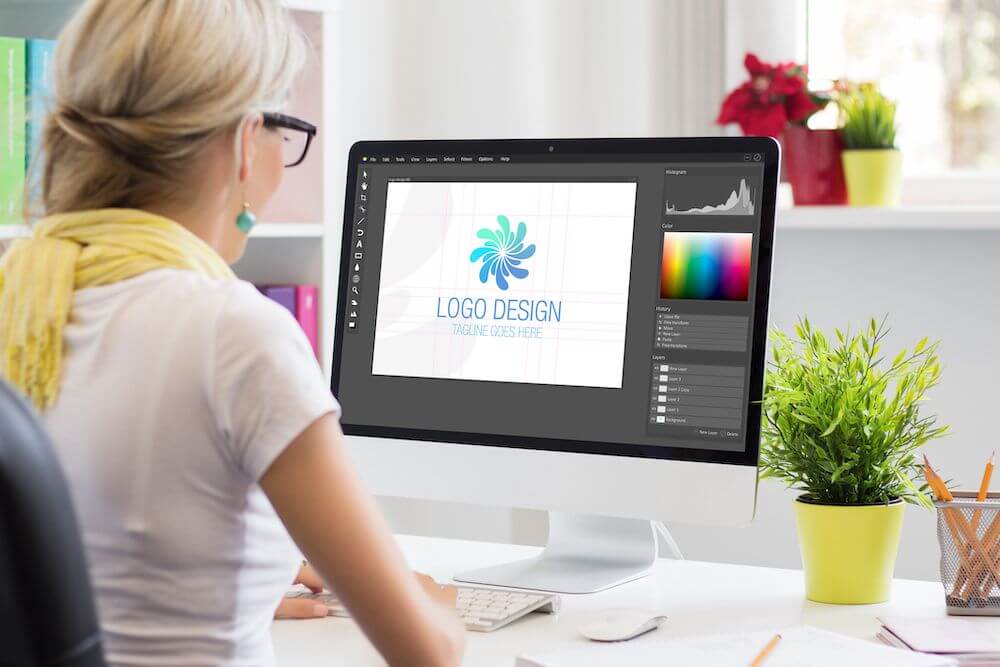 Upload the completed template with your artwork.
When everything looks good, go ahead and upload your completed template by clicking the button below!