Here at Kenmore we have a small group of talented and innovative key employees in the manufacturing department. Over the years, we have learned to apply techniques from older machines to modern ones. This allows us to achieve end results that other envelope manufacturers do not have in their wheelhouse.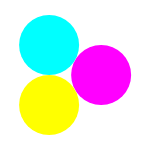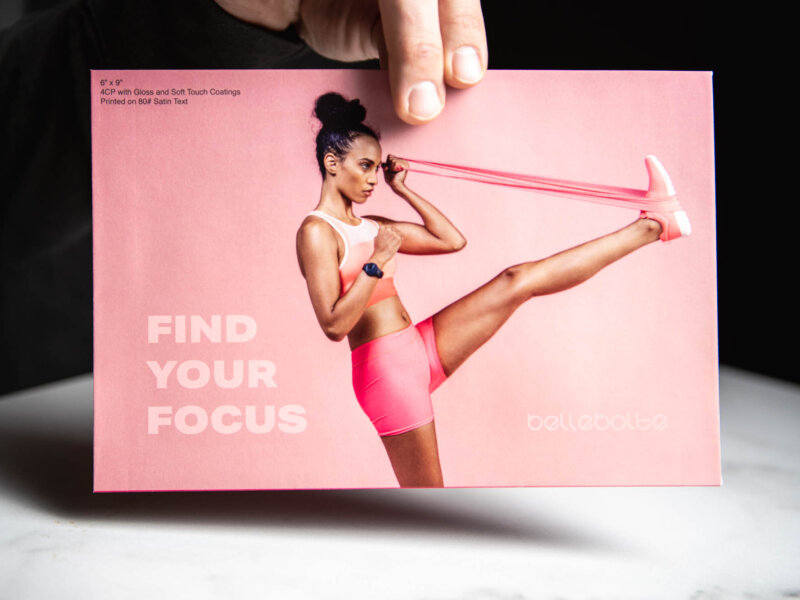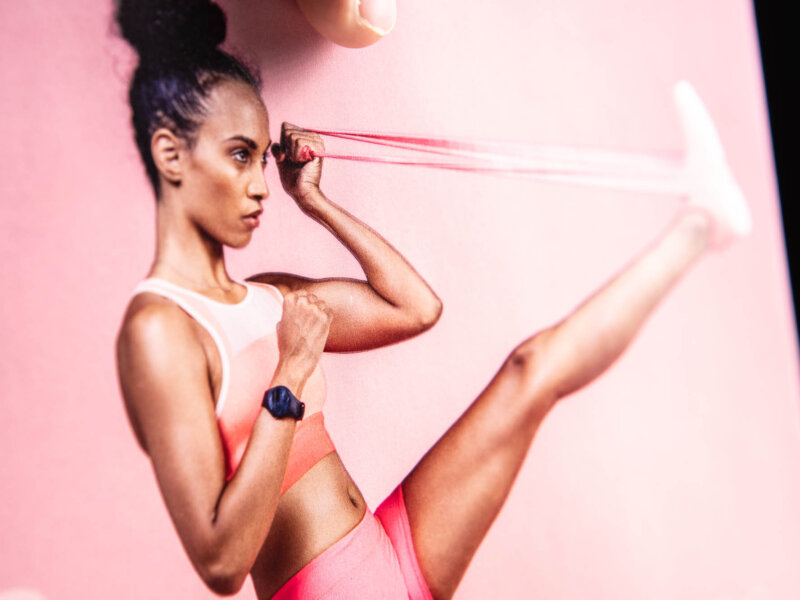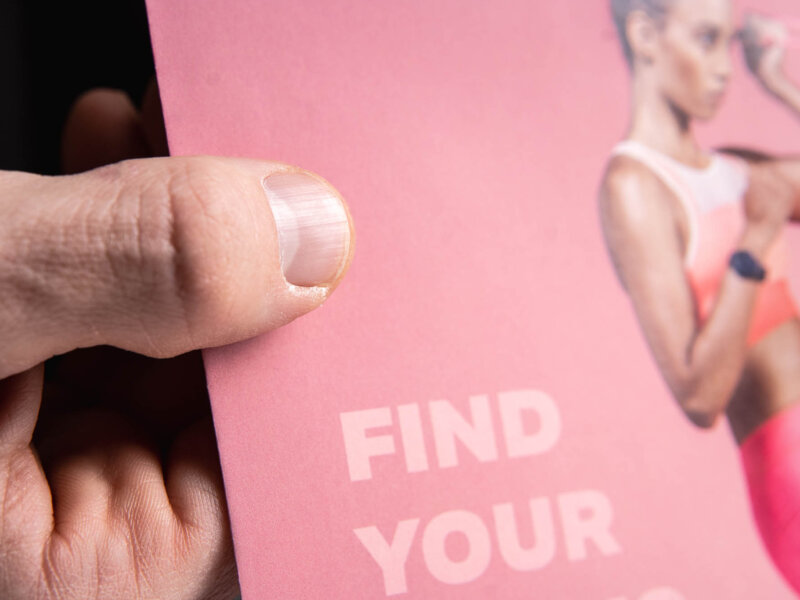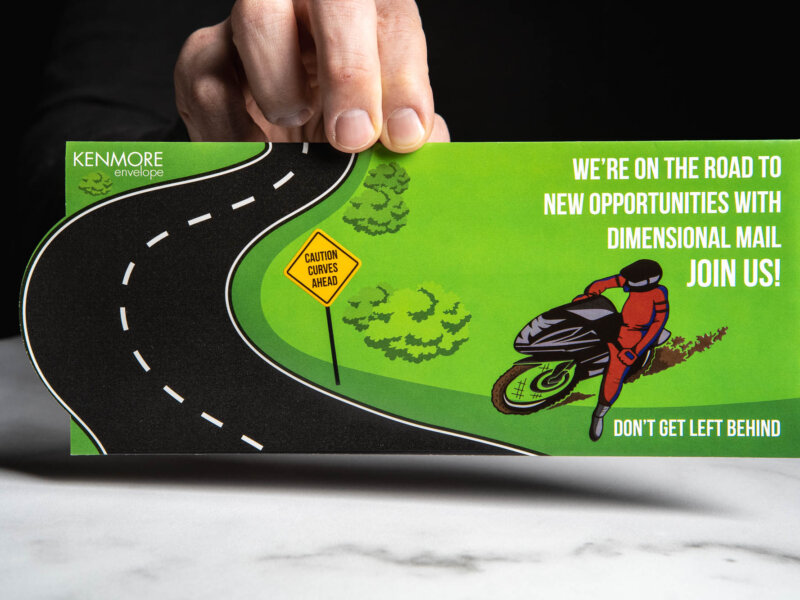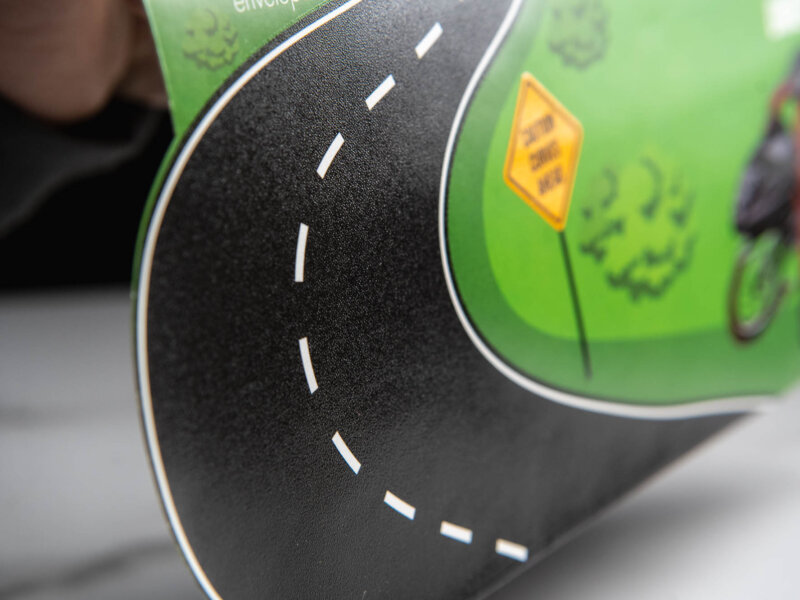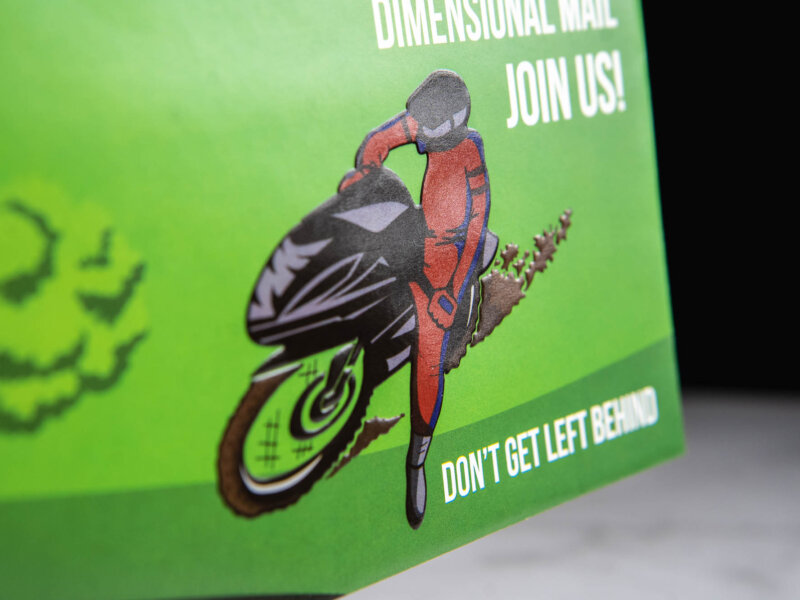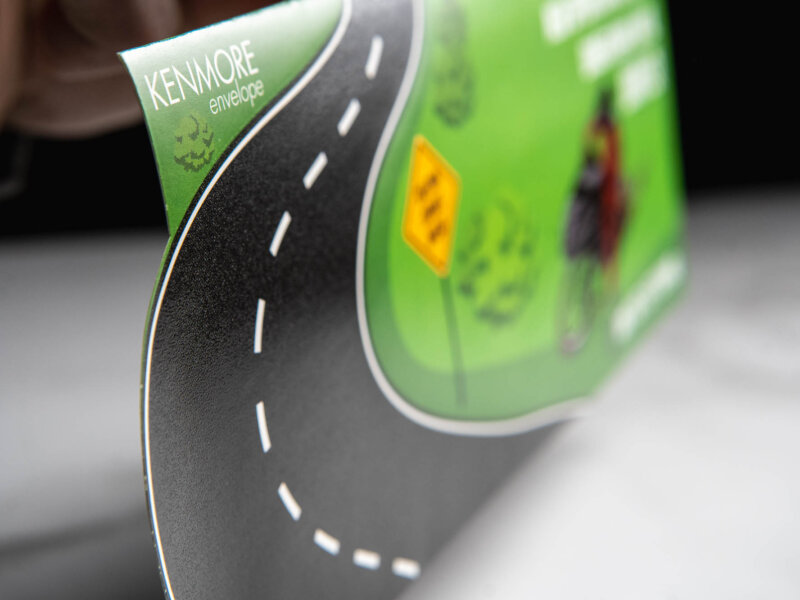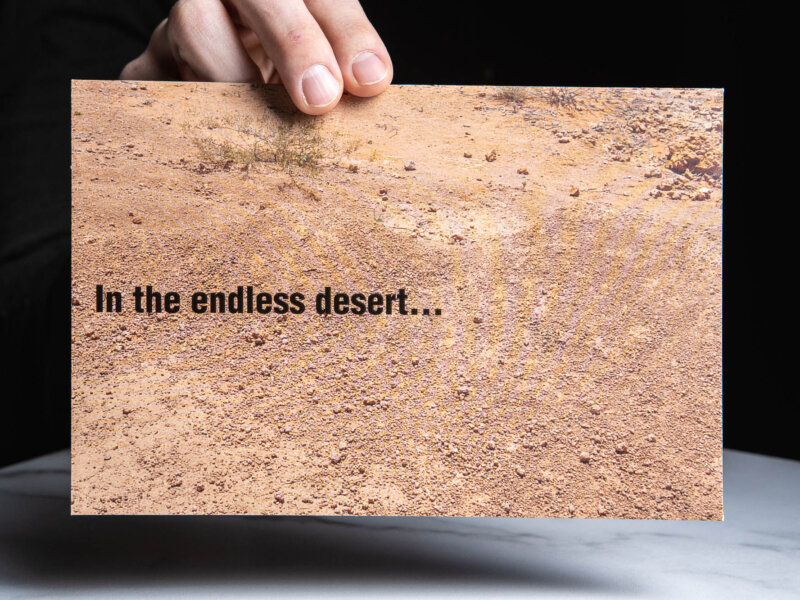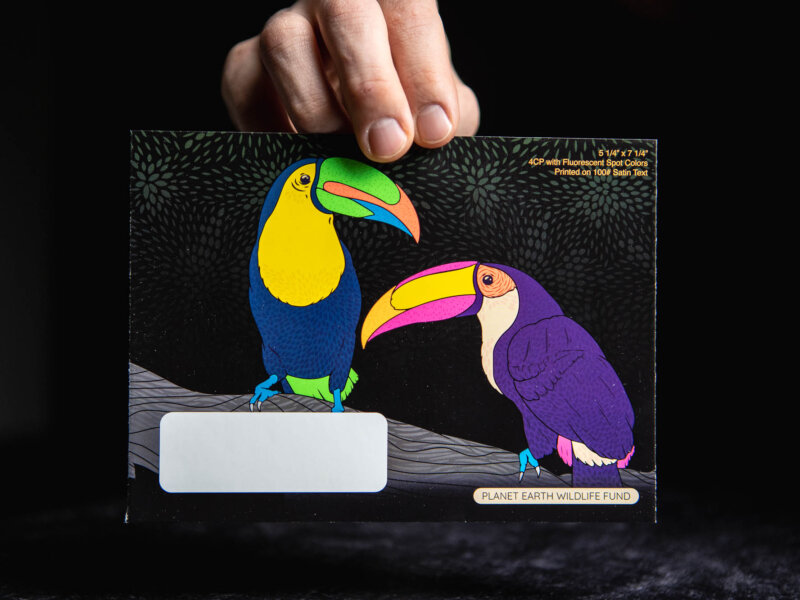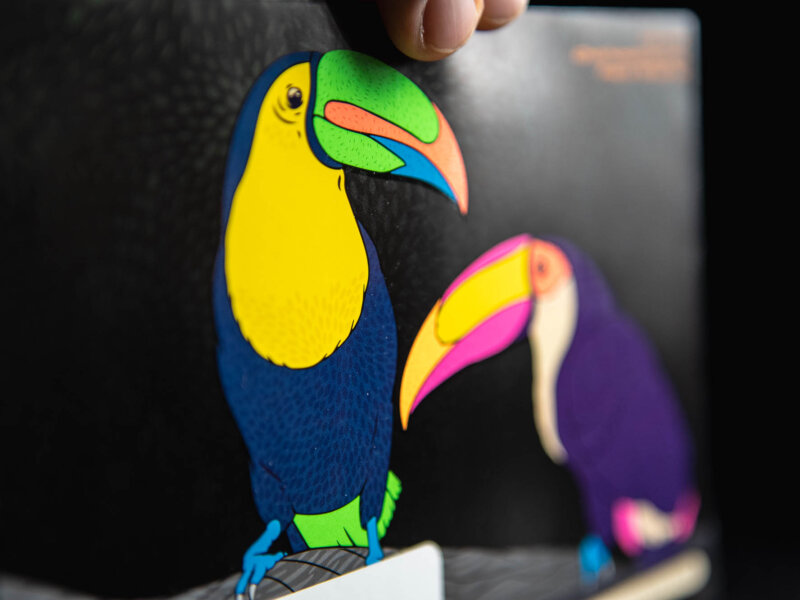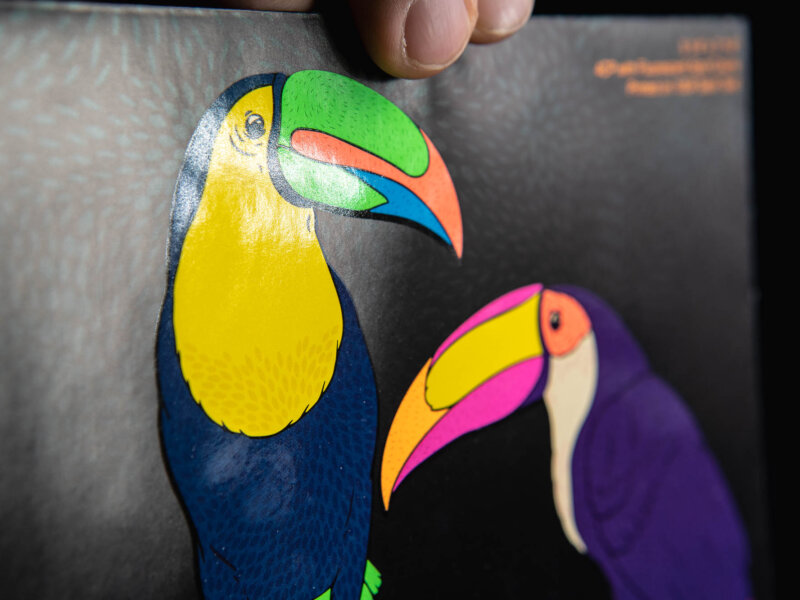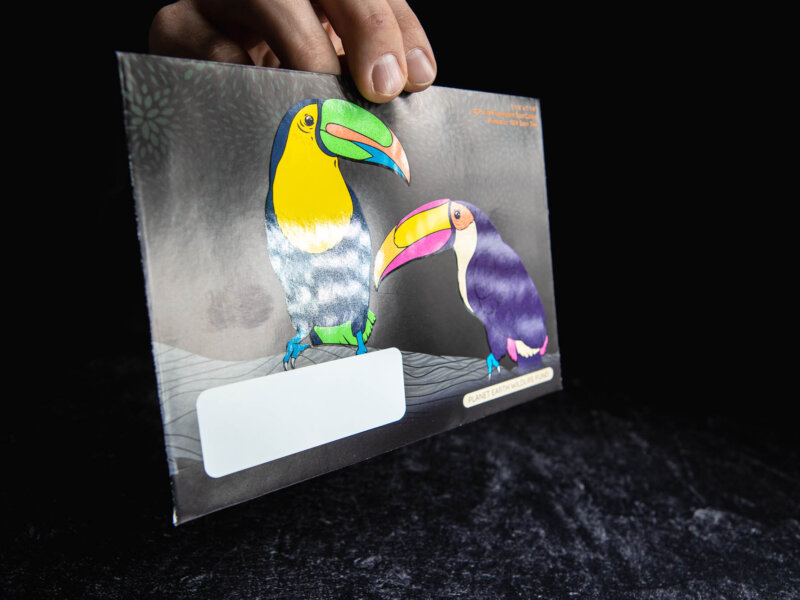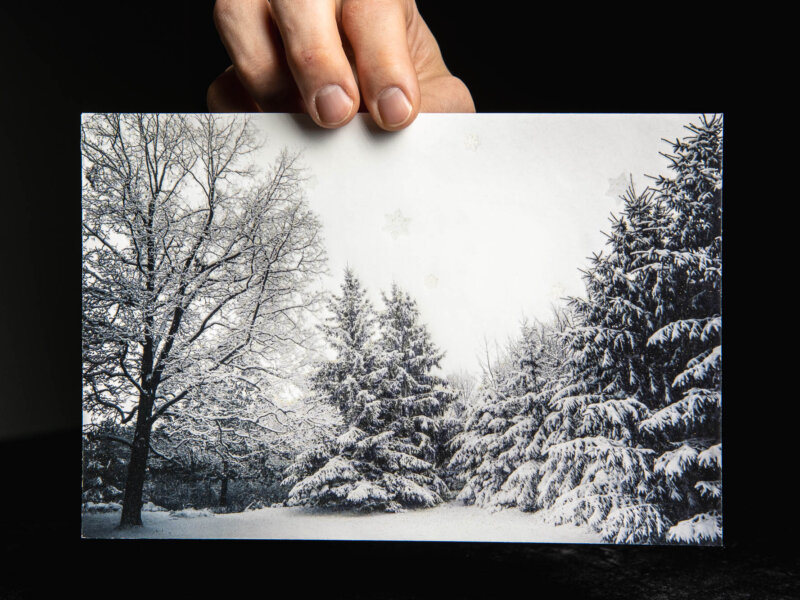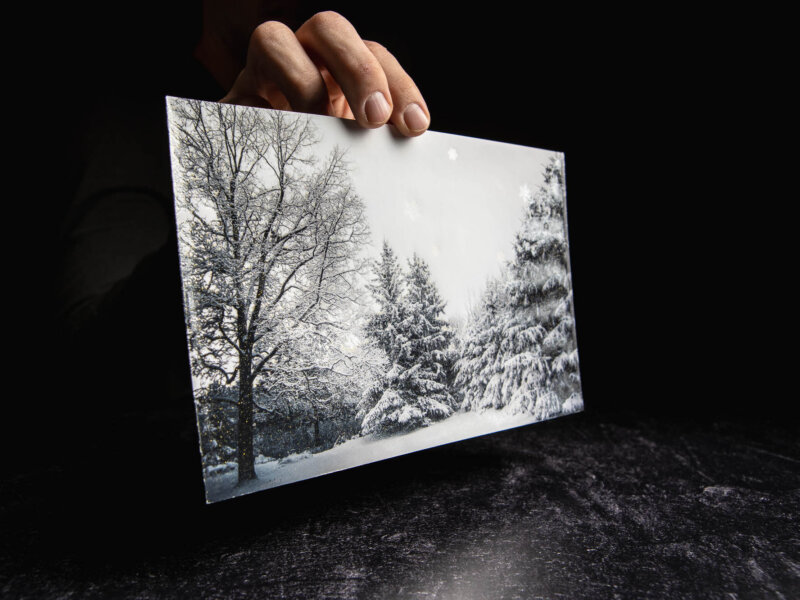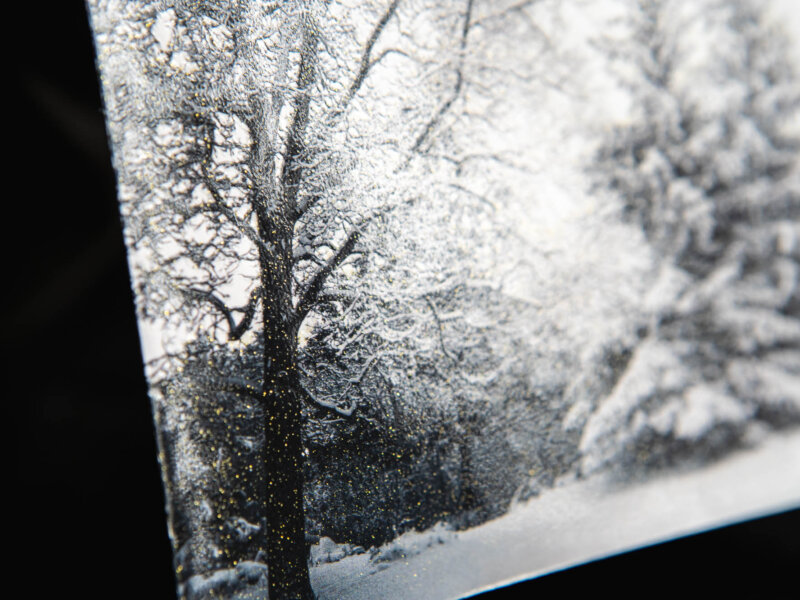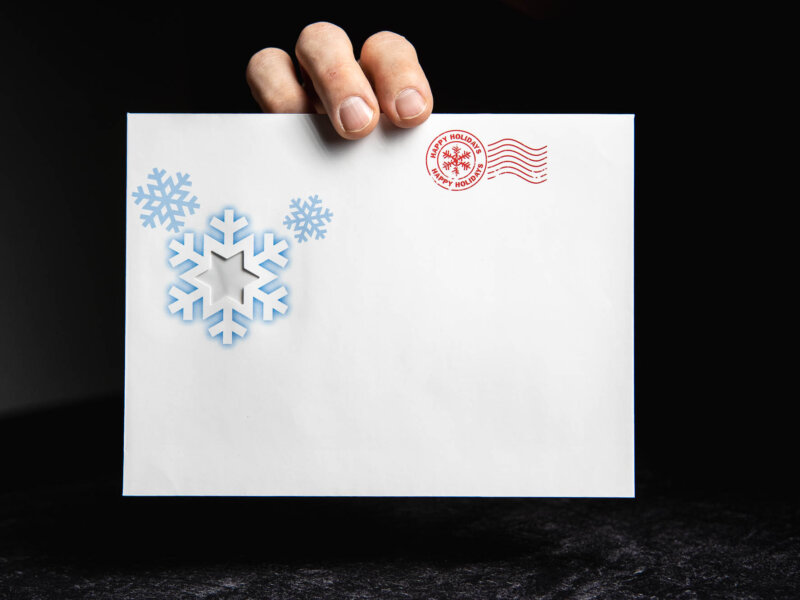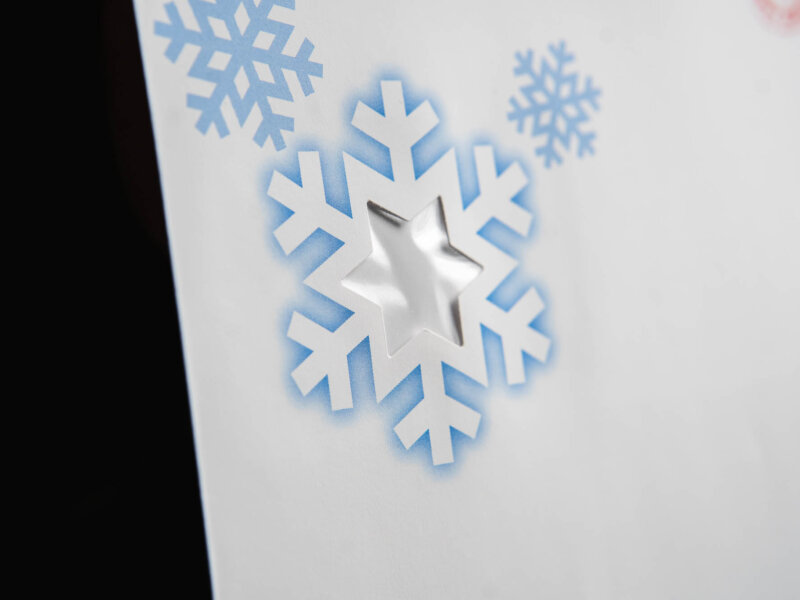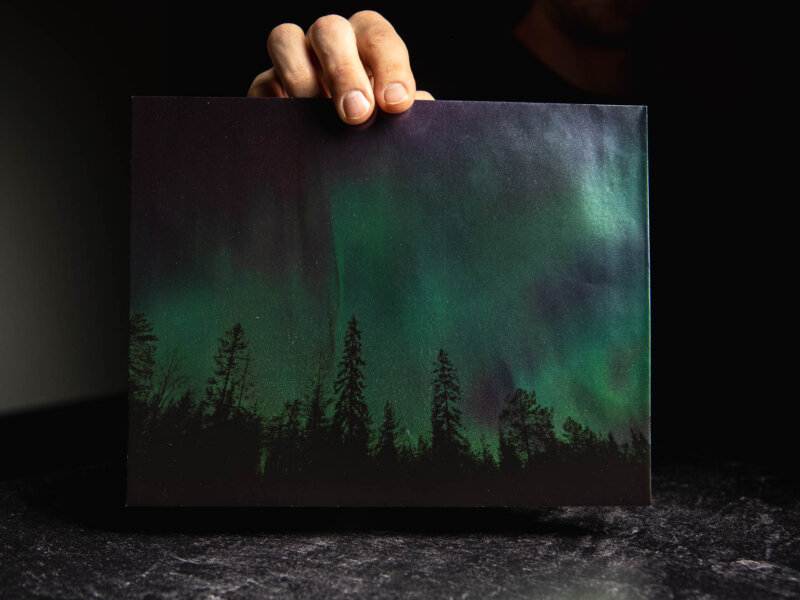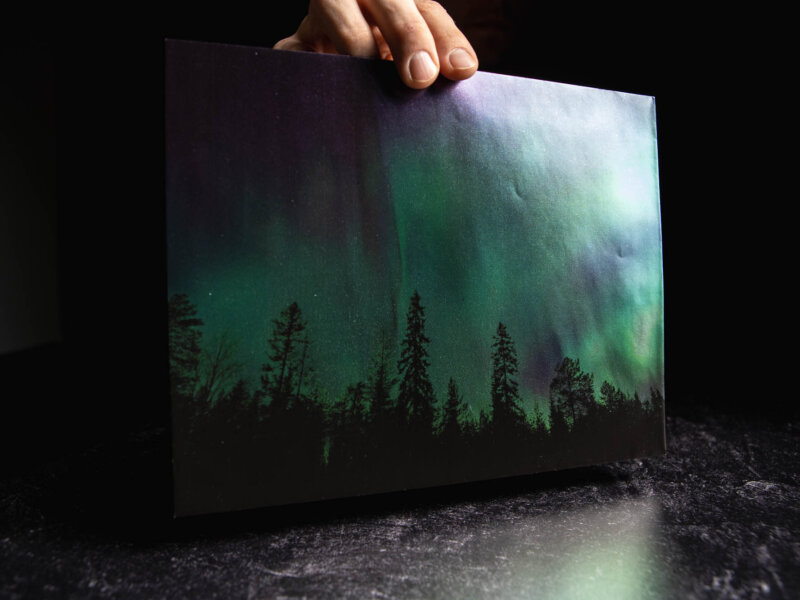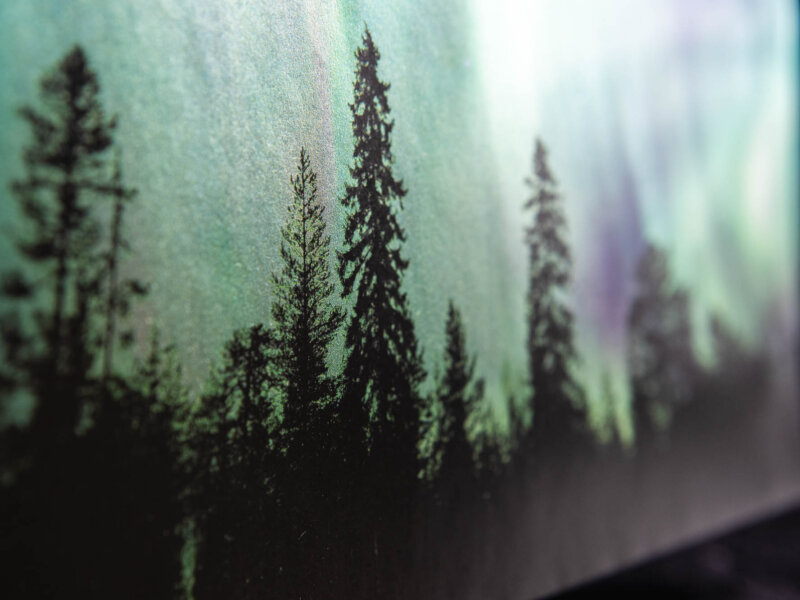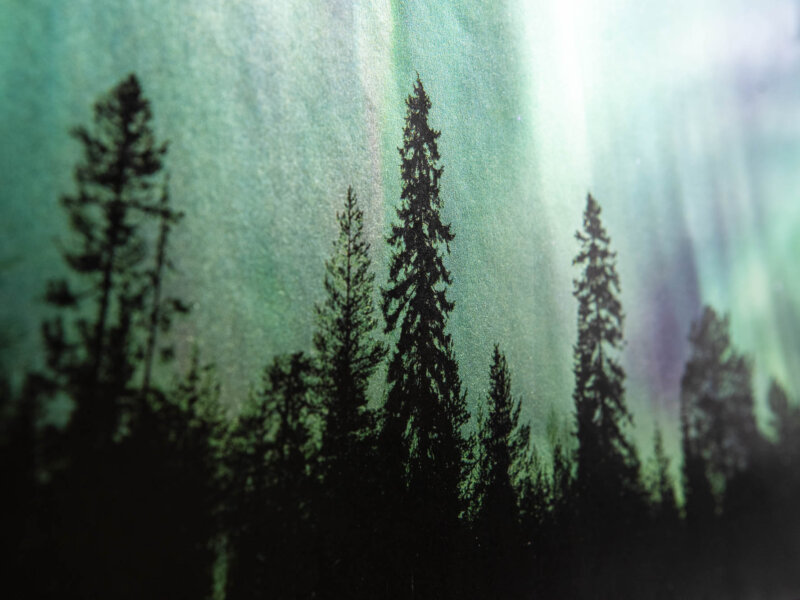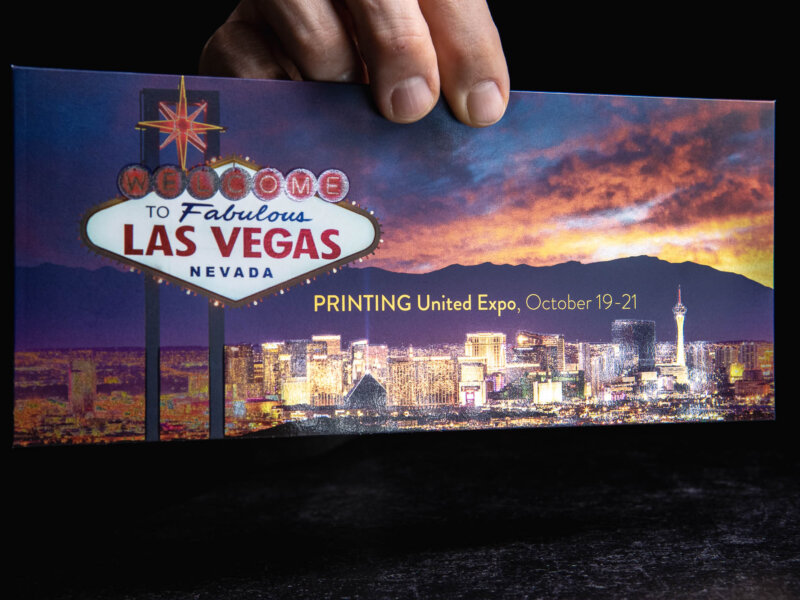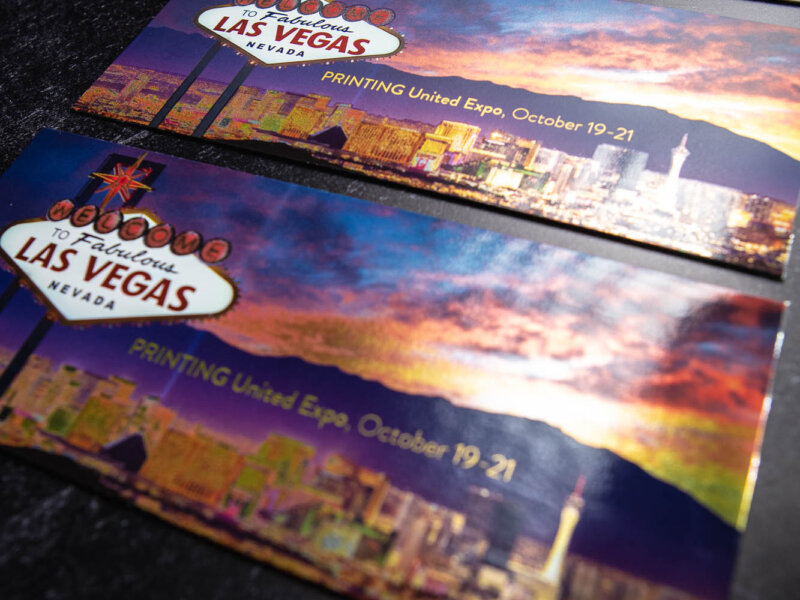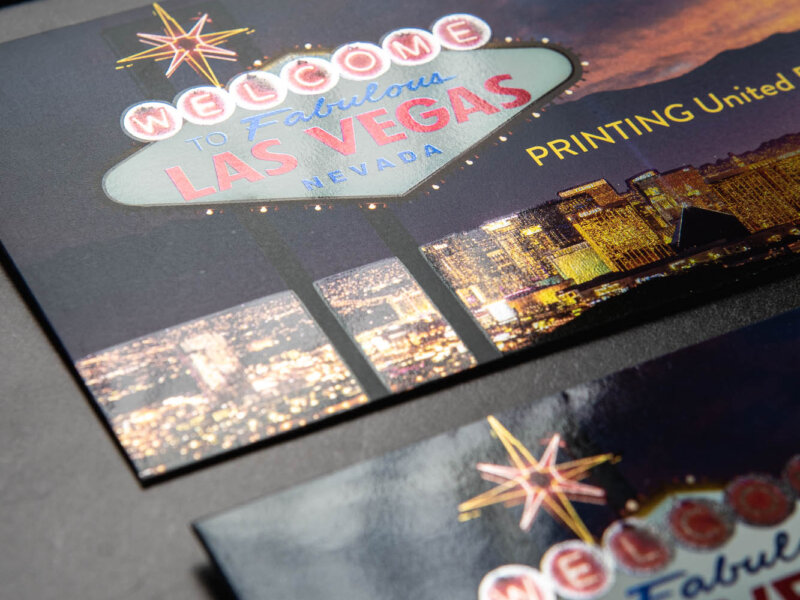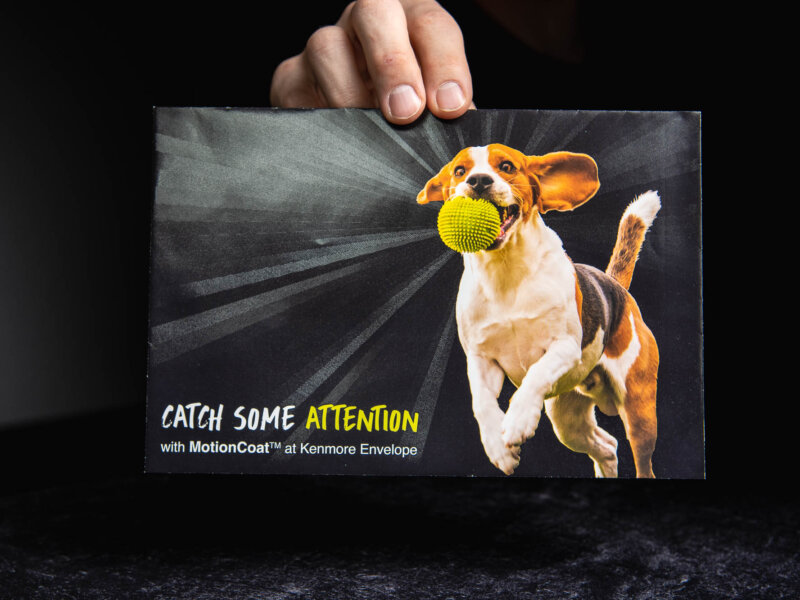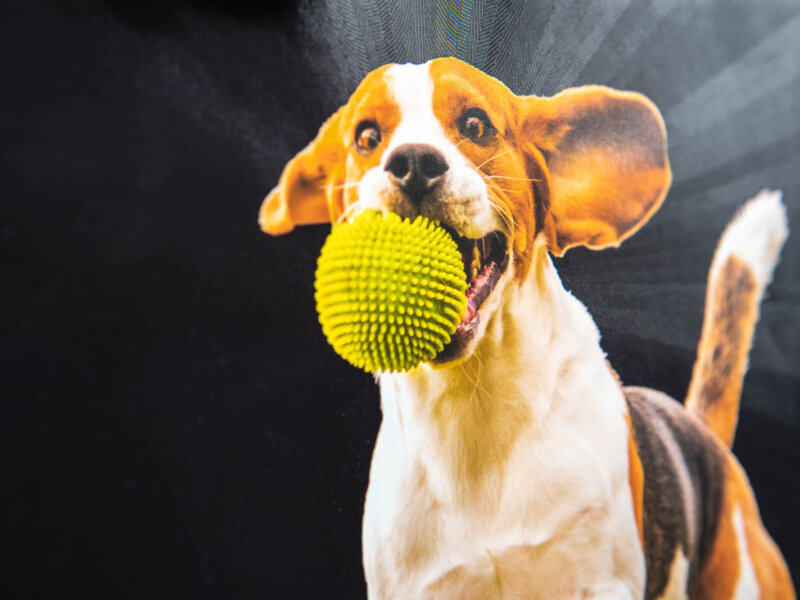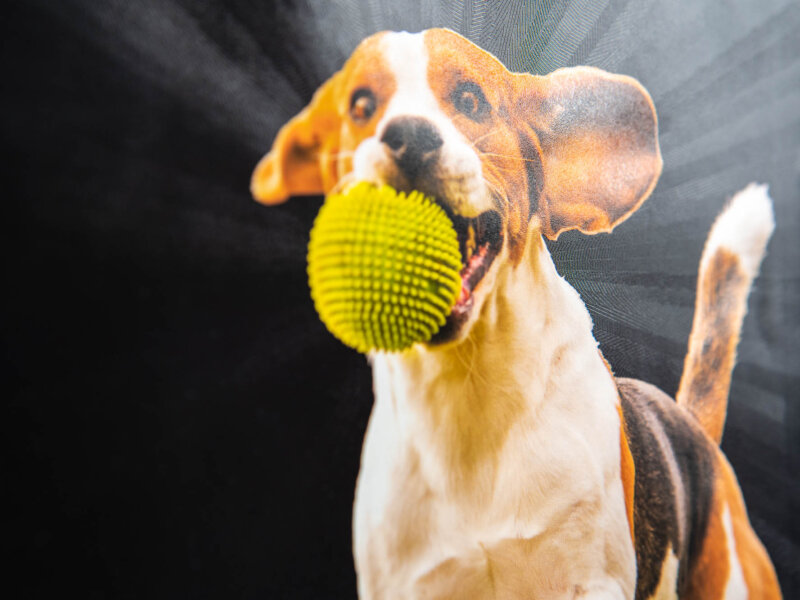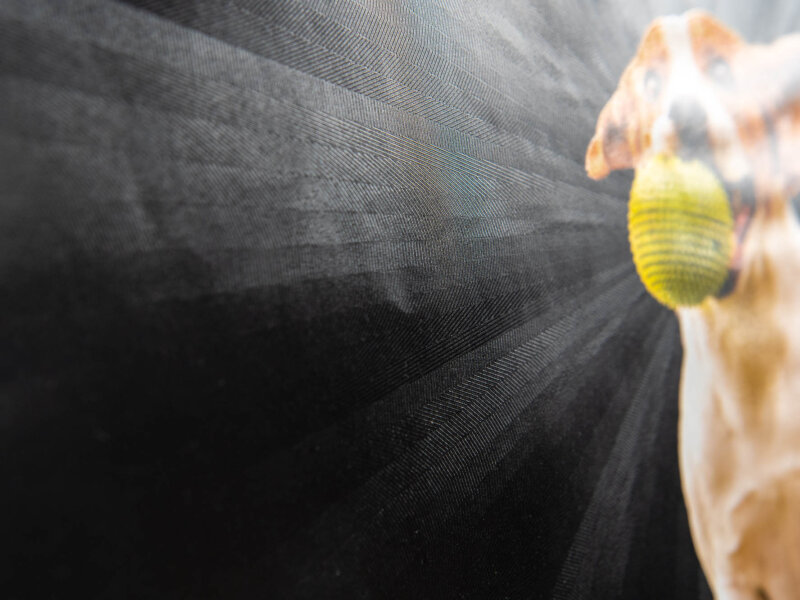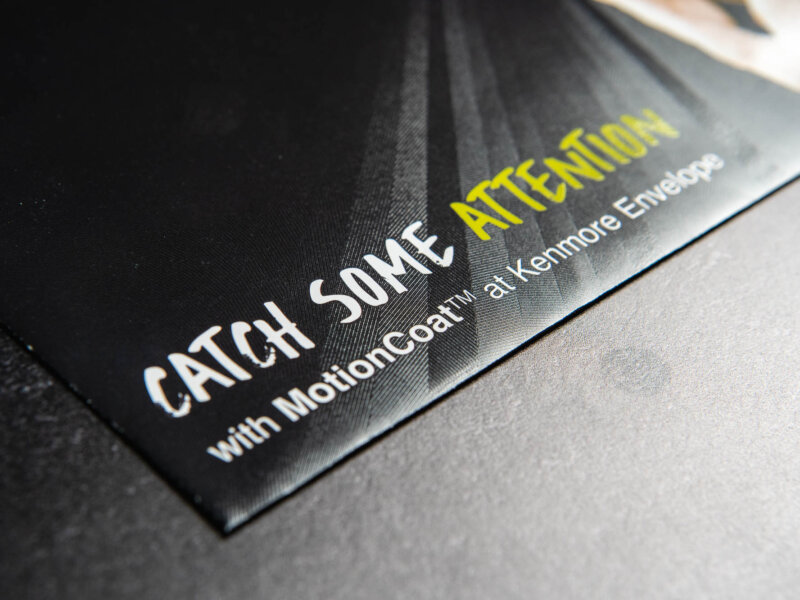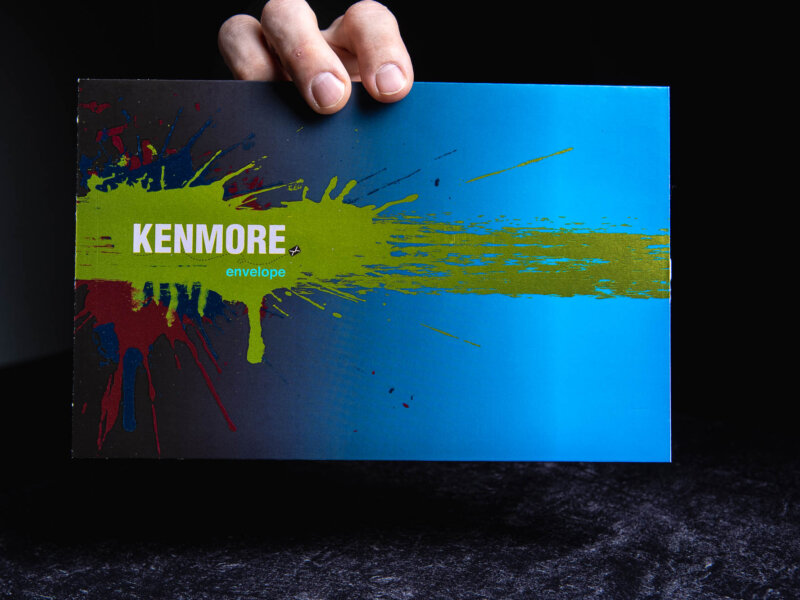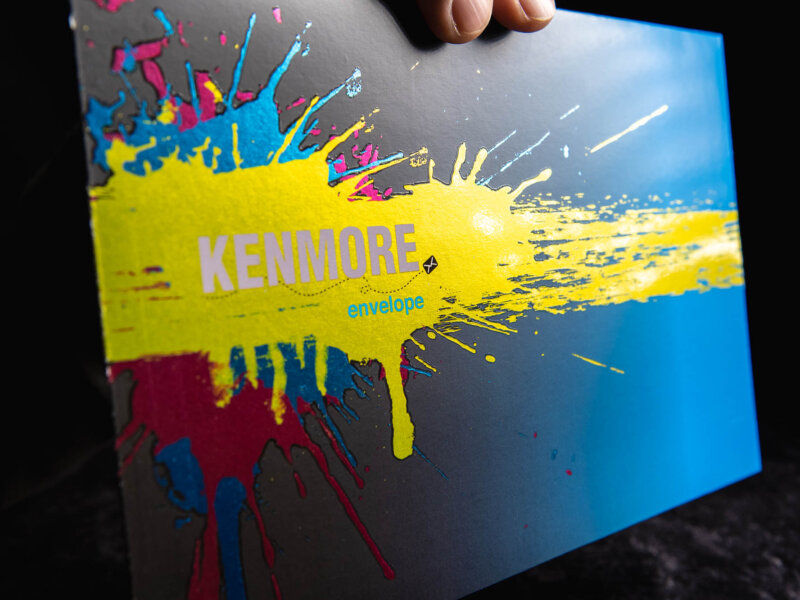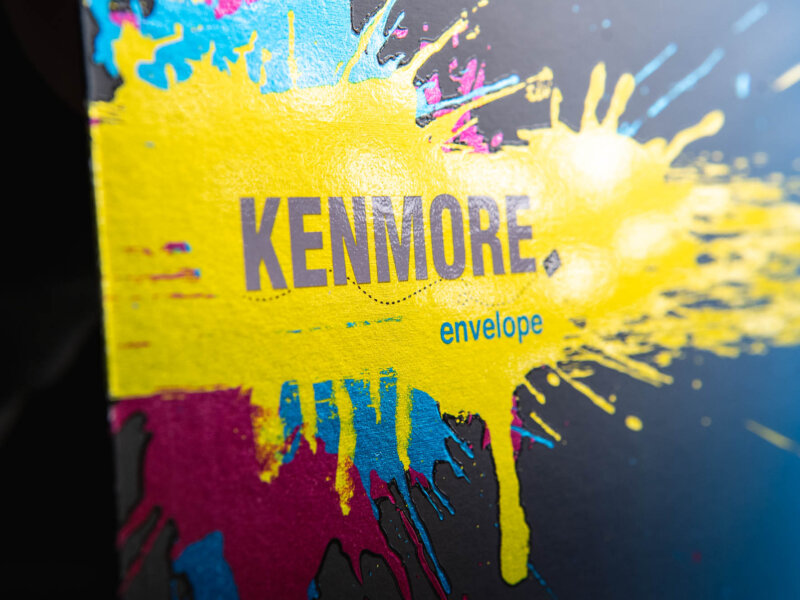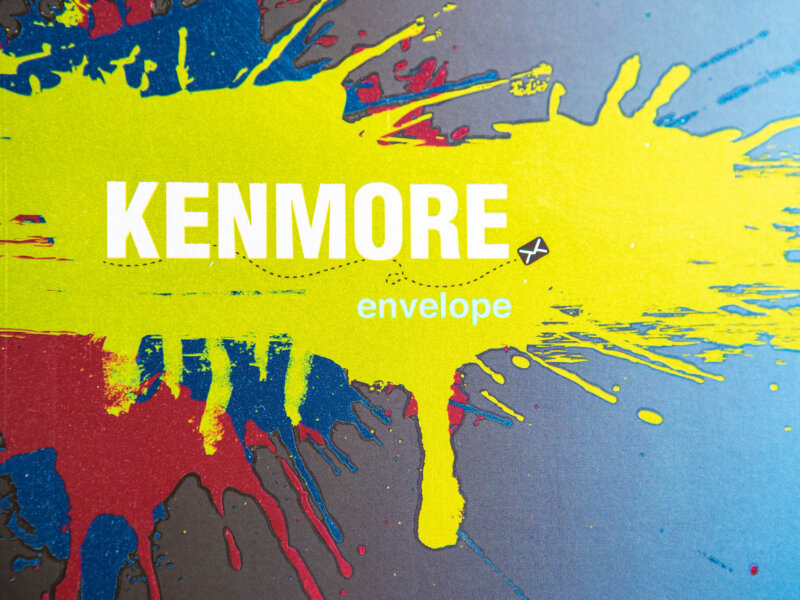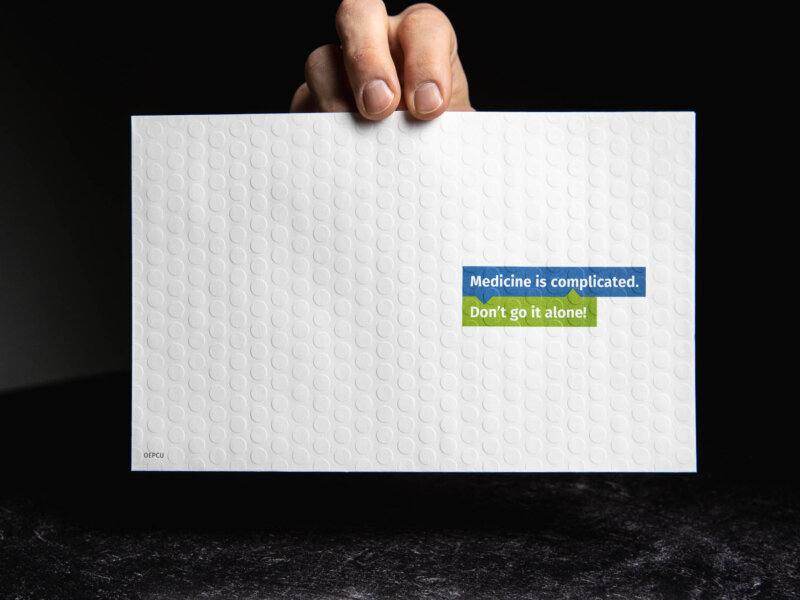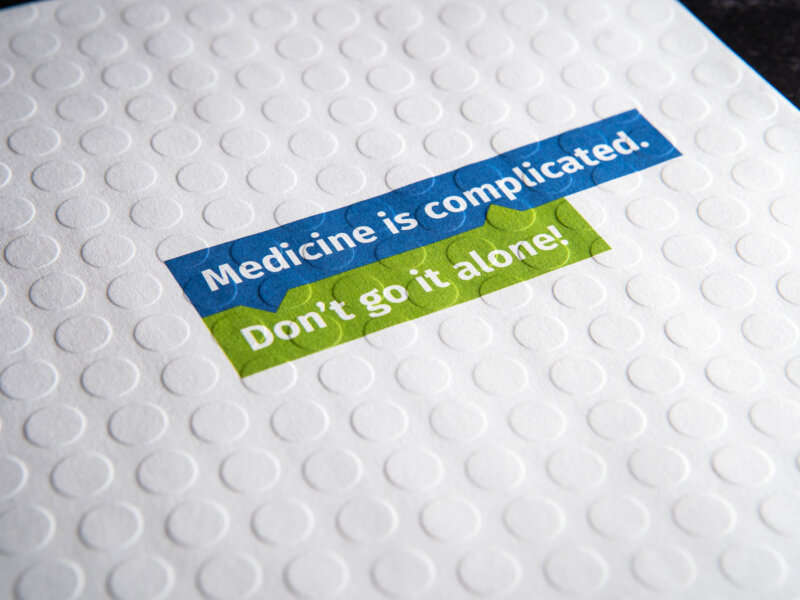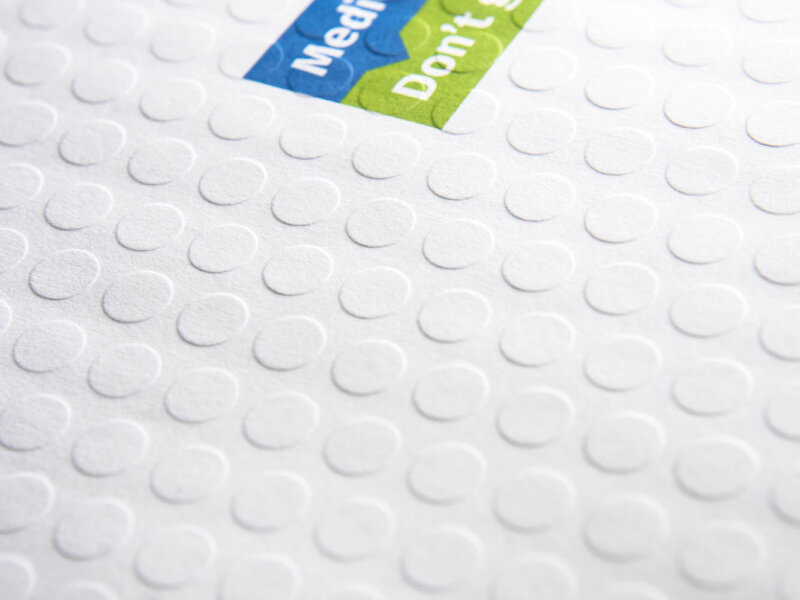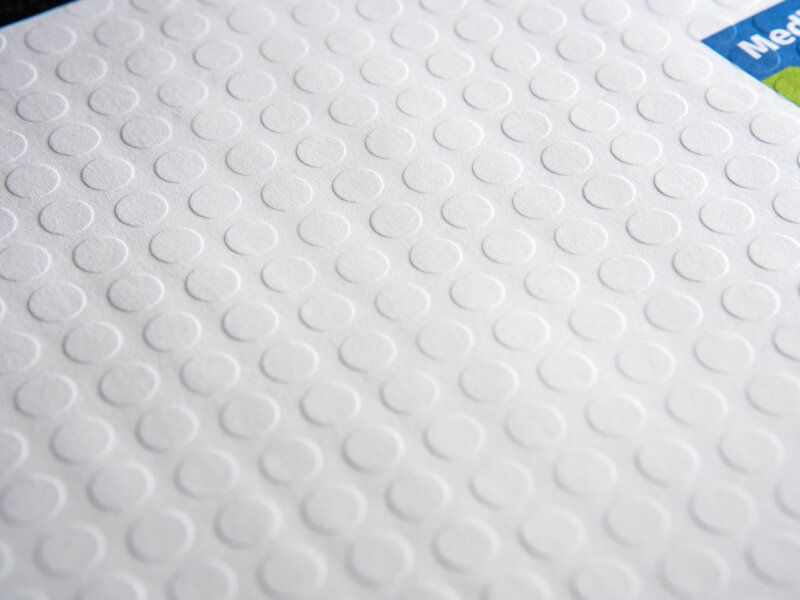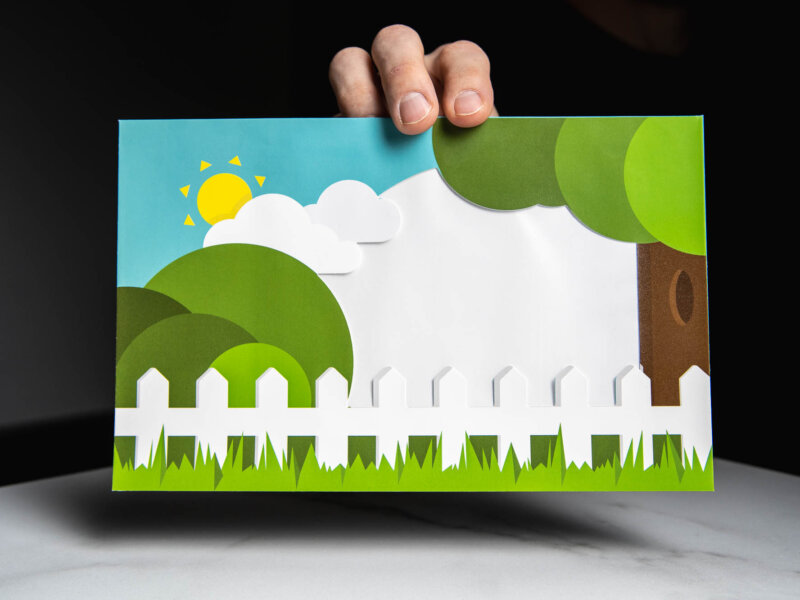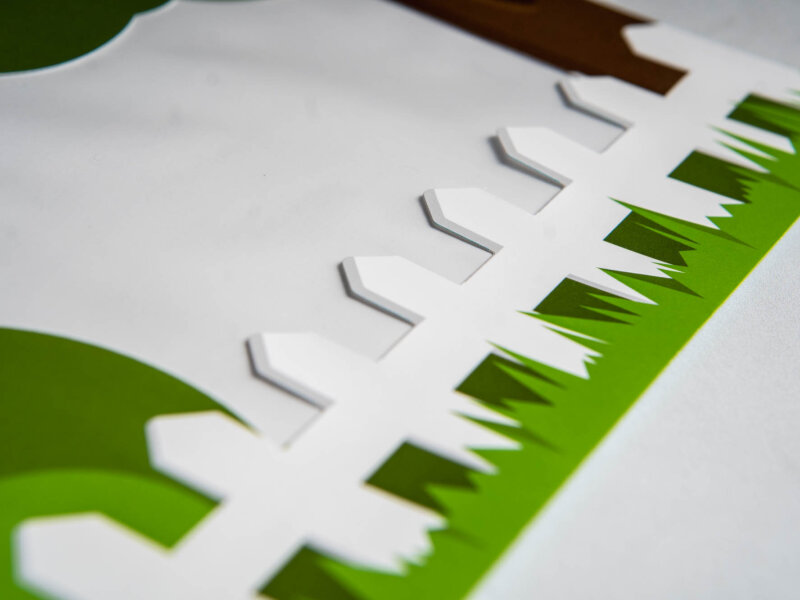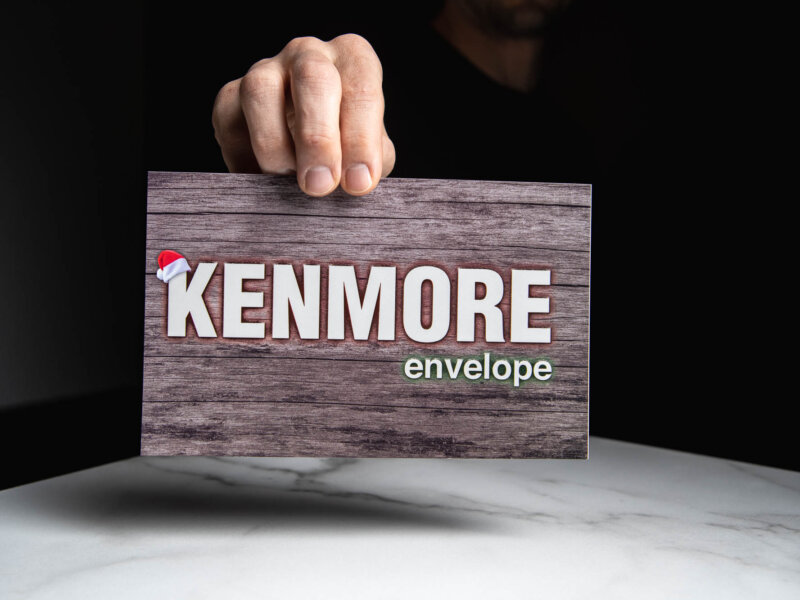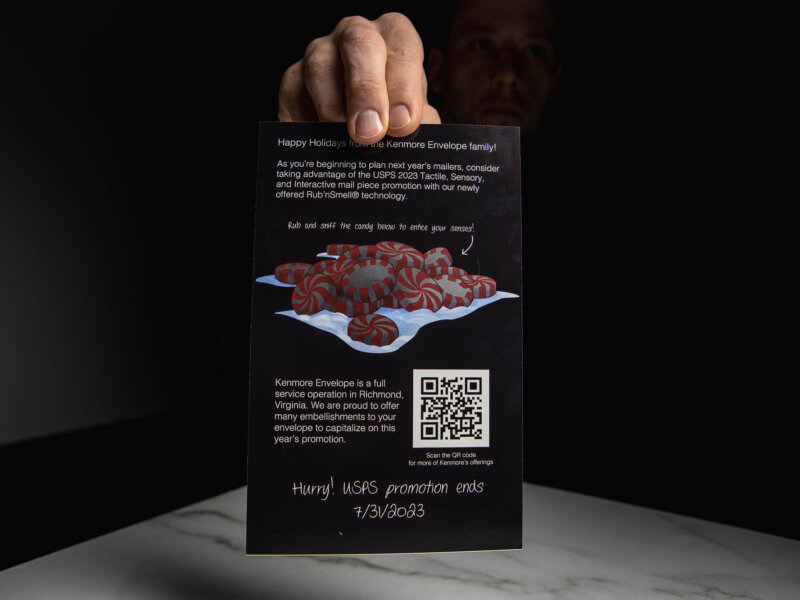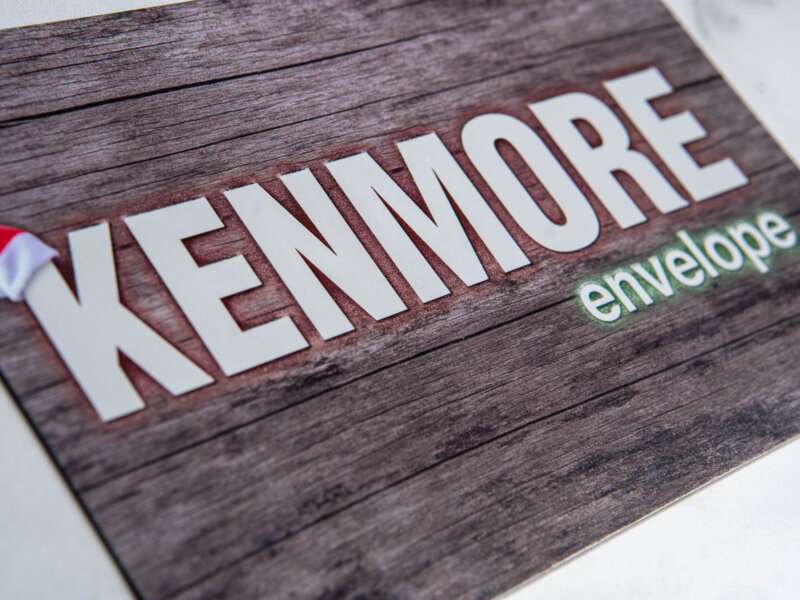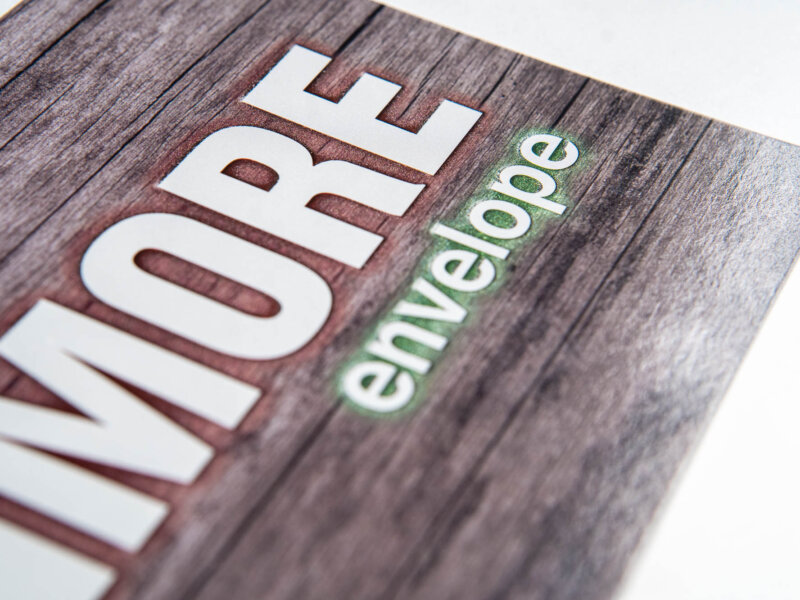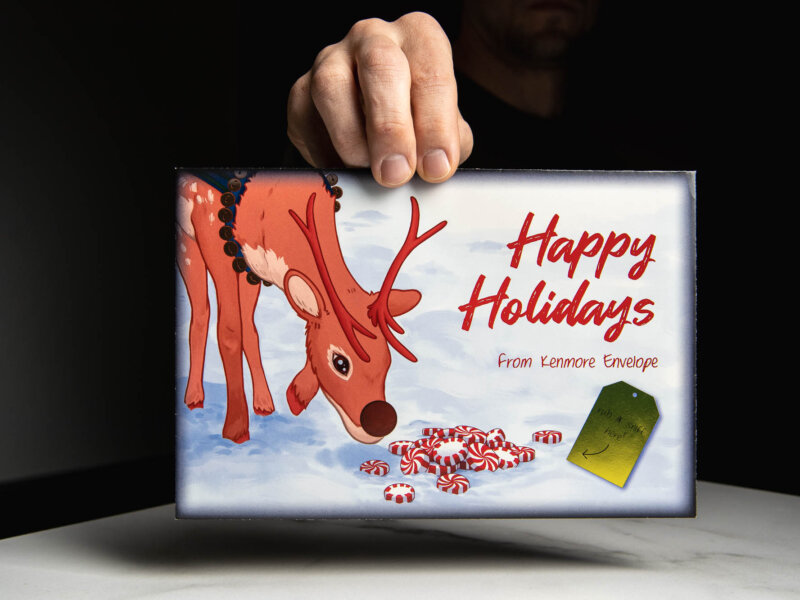 spot uv coating
Spot UV is a creative way to add depth and contrast through varying levels of sheen and texture. Because the Spot UV technique creates a very distinctive look, it makes the image or text stand out above the rest of the print.
liquid foil
Liquid Foil is a great alternative to hot foil or cold foil that will enhance the brilliance of your printed product.
soft touch
Soft touch is applied to create a velvety texture.  The soft feel provides a barrier that creates a fingerprint resistant product.
glitter
When you want to add a touch of magic, glitter coating creates a shine that no other effect can match.   Individual flecks of glitter are visible in the coating which forces the recipient to take their time viewing the piece.
cast & cure
By leveraging the Eagle Systems add-on mounted above the K&B Rapida 106, we can apply film in line with printing operation. This film is available in a variety of patterns including high gloss, matt, and holographic images, creating a striking effect for the senses.
fluorescent ink
These bright and eye-catching colors will not go unseen.
shape cut
A unique new feature showcasing a shape extending beyond the normal straight-sided envelope.  This remarkable new technology will be sure to get the recipients' attention as the shape is unlike any other envelope in their mailbox.  This ain't your mom's envelope.
texture varnish
Touch is the most sophisticated of the five senses.   With our texture varnish applied to select areas,  the envelope will get noticed through feel before it's even seen. 
cold foil
With cold foil there is a unique ability to print on the foil creating a rainbow of iridescent colors on one envelope. 
Kenmore has an end-to-end processing solution that includes the latest technology providing our clients with the best quality and fastest service. Pictured here is the fastest production press in North America, the K&B Rapida 106. At peak performance it prints and quality checks 20,000 sheets per hour. Our continued investment in newer technology, gets our product out the door faster and helps our clients to meet their mail dates.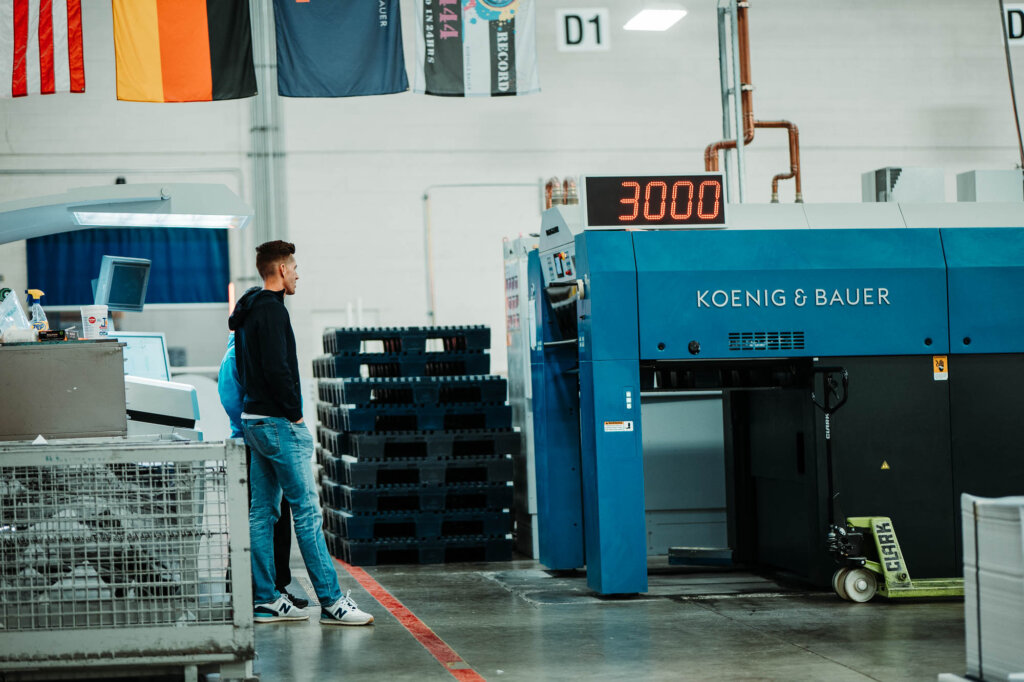 frequently asked

questions.
How long does the process take, from design to fulfillment?
We offer guidance throughout the process from start to finish, but that doesn't take long with the talented group at Kenmore. After we receive your art, a PDF proof will typically be provided within 24 hours.  Production takes an average of 5-6 business days after proof approval. Once the job is approved and put into production, jobs on average take 5-6 days from proof approval to finished product. We do our very best to meet the deadline requirements of all of our clients.
Should we use PMS colors or CMYK build?
Both! Printing on our new Raptida or our 6-color press, we can achieve almost any desired color or effect. Our Prepress department and Pressmen work together closely to provide the best possible solution for each of our clients. Whether that's using a CMKY build, a particular Pantone PMS color, or even requesting a special ink mix, we'll meet the challenge.
Can we color match?
Yes – Kenmore is G7 certified through Idealliance in Master Facility Color space and Process Control Master Facility. We are calibrated and recertified every quarter. If you have a printed product that needs to be matched, please send it with your artwork.
Kenmore Envelope Company specializes in creating envelopes of all sizes from a variety of paper substrates decorated with specialty coatings, windows and other unique design elements.