Kenmore continues to invest in our technology and skillset so we can provide our clients with the best quality and fastest service. We take pride in our ability to produce high-end envelopes that will run efficiently on high-speed inserters so you never have to miss a mail date.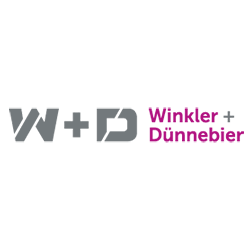 benefits.
Smoother inserting at higher rate of speed

Variety of sizes available

Design custom high speed envelopes for you

Better quality

Faster run speeds

Increased throughput

Less down time associated with design 

Eliminate restrictions during high-speed inserting on standard envelopes
Contact us to learn how Kenmore can help with custom envelopes to keep your high-speed inserters going and improve your client's bottom line.