A Look at 2021 Direct Mail Trends
Believe it or not, the new year is right around the corner! At this time of the year, many companies are planning future marketing initiatives, including direct mail campaigns and optimizing past campaigns, to reach their customers and prospective customers. As you begin your planning, we're excited to share some direct mail trends we're seeing now looking ahead to 2021!
 
 
Interactive Design Elements: Think specialty design elements, inks and papers to creatively share your message and be memorable! At Kenmore Envelope Company, we specialize in unique design elements, including: Textures, grit, shape-cut and unique windows, to name a few. Two of our specialties that make us standout include the ability to fold jumbo envelopes and converting heavy stock – up to 10 point.  If you've been having an issue finding someone to fold that heavy stock or large format envelope, give us a call.  If you can dream it we push to find a way to make it a reality! We're not a fan of "no."
Advertising Technology Integration: Through Informed Delivery with the USPS, digital images of mail are shared with consumers prior to mail delivery. Your business can make a measurable impact and drive to your website. You can enhance your product and service offerings by using this technology to complement the campaign.
Focusing on the Environment: Our company is focused on our ecological footprint in everything that we do – from the innovative, cutting-edge equipment and printing presses we use to recycling and the environmental training our team members receive. We require all of our account managers to be trained and hold the FSC certification, which ensures that products come from responsibly managed forests that provide environmental, social and economic benefits. Kenmore Envelope Company has held this certification and we continue to meet and exceed the standards across our company.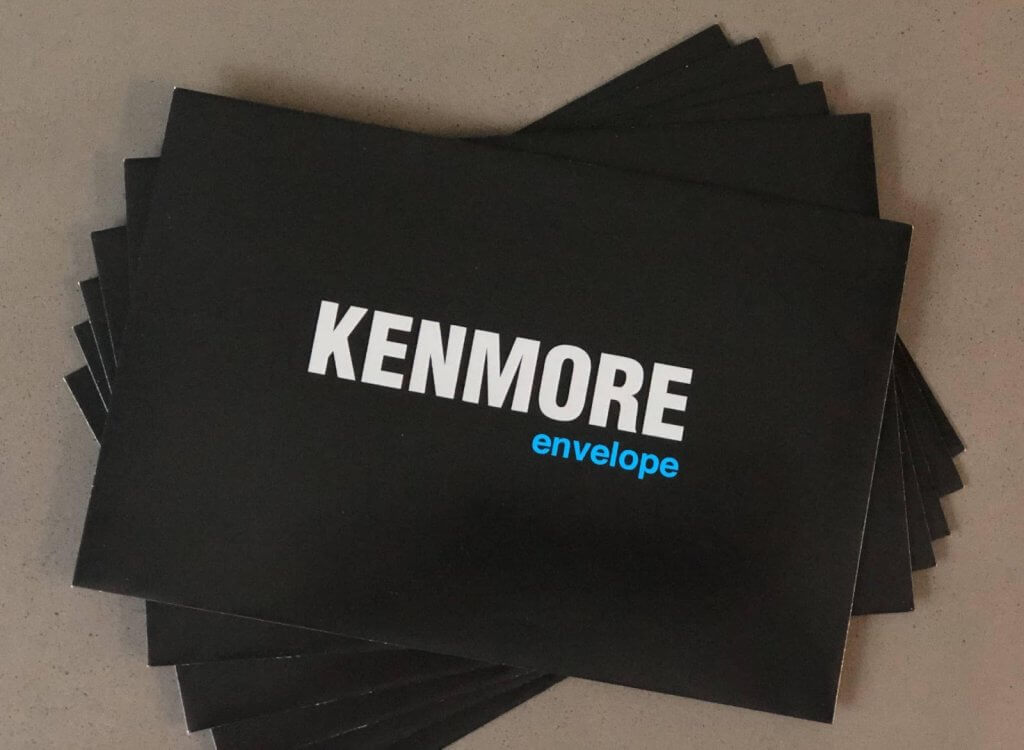 Be sure to keep these best practices and strategies for success in mind for your next direct mail campaign during this COVID-19 pandemic:
Always add value, educate and inspire your audience.
Consider the pandemic, social distancing, regulations and the precautions your company is taking in your messaging and images.
Remember that empathy is important. Be authentic and relatable, build hope and spread optimism.
Kenmore Envelope Company is the premiere leader in high-end direct mail and specializes in high-quality printing and converting envelopes. We're proud to produce innovative envelopes to distinguish your business from the competition, capture attention and build brand awareness. We'd love to partner with you for your next direct mail campaign. Let's get started!